Best Sellers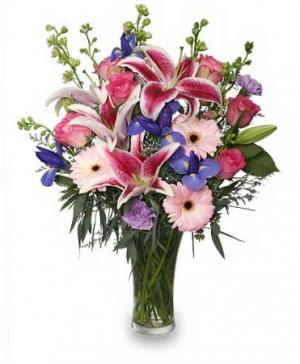 Enjoy Your Day
Bouquet
Guaranteed to deliver smiles a plenty! Bursting with a pretty mix of lilies, roses and gerbera daisies, this Enjoy Your Day Bouquet is perfect for an anniversary, just because or any festive occasion! Order Brooklyn, NY flowers now from our website or call our shop today!
$75.00, $85.00, $95.00
Shown at $85.00
More Info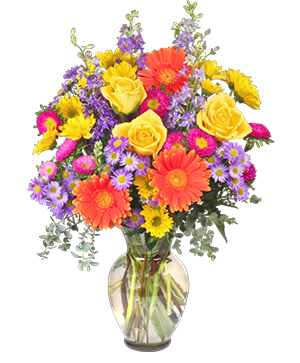 Better Than Ever
Bouquet
When feeling better than ever, it's hard to stop smiling at all of the great things coming someone's way. So why not celebrate the good news with this lively arrangement? A fantastic gift for anyone you know who keeps getting better with age--especially if it's you!
$65.00, $75.00, $85.00
Shown at $75.00
More Info
Sending flowers but having trouble deciding on the perfect arrangement? Best Sellers are a great choice for you. No matter what the occasion or who you are sending to, let FLORAL FANTASY help you find what you're looking for in the Best Sellers section. Call or click today!